It all started as dream but like every mission, we do complete! Two teens stand before you; determined, eager, and ready to please. Jen Marie and Pepi, the master minds behind the Counterfeit Clothing Line, has officially released ideas for the tee. Tell me if you like what you see!
Slogan: "Die real or live fake."
The official logo (Jen Marie and Pepi)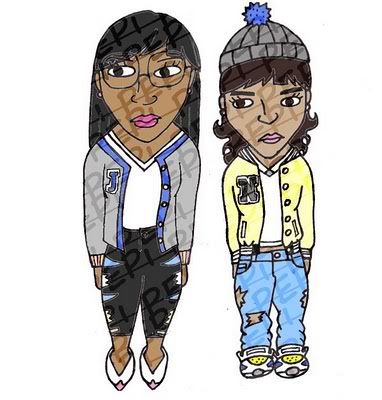 Promotion Tee
Woof, Woof! Bitch!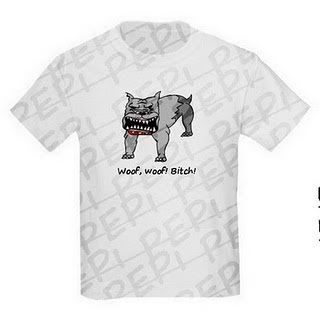 Just Bite Me Bitch!
I would highly appreciate it if you leave comments on what you think about the material so far. We can only go up from here, and your opinions do mean a lot! Thanks!